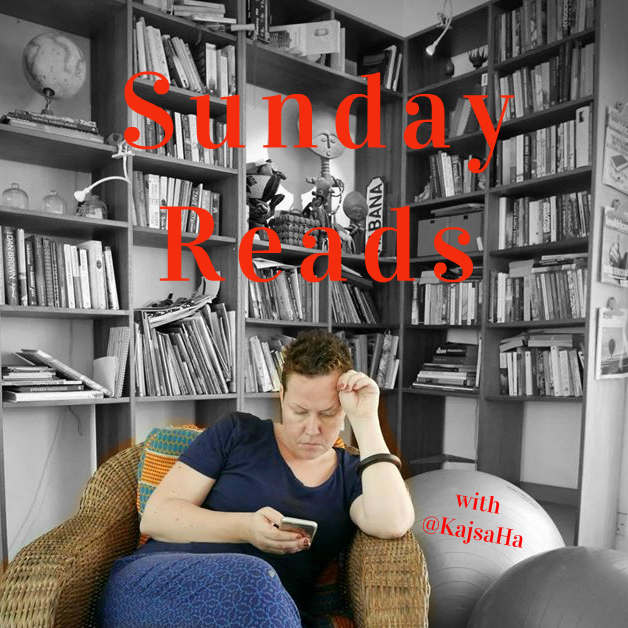 This week I read:
This Swedish article I wish was available in English for all (ok, more folks) to read:
5. Quite varying reactions to the choice of Bob Dylan for the Nobel Prize in Literature. 
This week I watched this video, because, well it was everywhere:
6. I also calmed myself down with the following Nigerian reactions on social media, presented by one of Nigeria's biggest bloggers Linda Ikeji. 
 This post is part of my #KajsaHASundayReads series. Inspired by personal role models, Ory Okolloh Mwangi and Chris Blattman,  I want to share articles I read with my followers on a somehow regular basis. 
Sharing is caring!