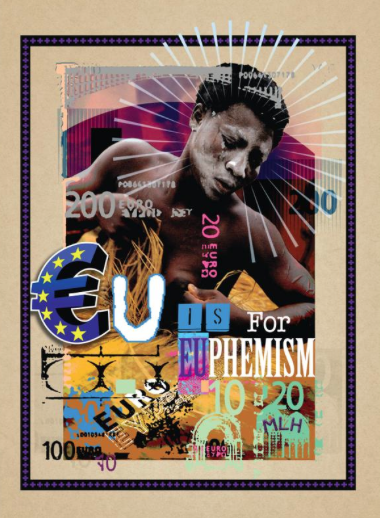 Best news todayis that the BBnZ Afro Beat Festival  (link to their FB page, their website has no info on festival) invites the general public to a music festival where US singer Lauryn Hill closes the show. 
Lauryn Hill was THE star when I was growing up and I once was in the same small college town (Athens, Georgia, US) as where she did  a secret impromptu show all while I was drinking cheap drinks as some sad place next door!
Now I have a second chance at seeing Ms Hill in concert. The cost? only 10 GHS ($3)! VIP for all three days is 150 GHS or $50!
These days few things are cheap in Ghana, so this made me surprised!
Find more events on ArtsGhana.
Artwork is a special tour poster I borrowed from @MsLaurynHill on Twitter.
Sharing is caring!