So in-between blogging, researching, and teaching, I do have a private life. The main part of that life is my two children. I have mentioned them every now and then here on the blog, like when they were born: Selma in 2011  & Ellen in 2014, and in a post on our racialized lives "You are yellow and I am brown" and in a post on how to carry a baby Ghana style (one of my few videos).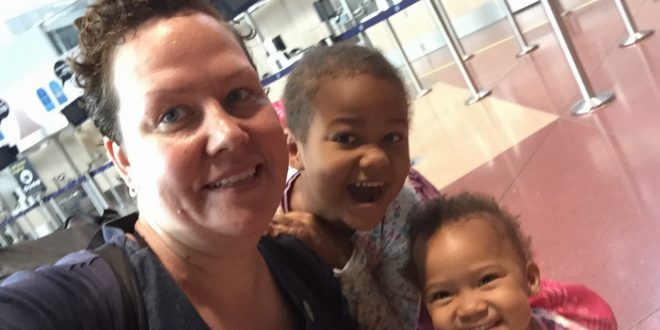 However, I would like to write a little more here on the blog about my children, things we do together, and challenges we face as a family. I will do so under the category: Parenting.
While some might feel one should not "expose" children online, I see my online life as a part of my life and it feels strange to "hide" them away from my blog. Also as my children grow and frankly become more fun to hang out with, I think I have more to say about them, their activities, and about life with children more generally. I am mindful of that they are their own people who should get to tell their own story, but until they start their own blogs (oh, what a dizzying thought!), I think I can say quite a bit more without compromising their integrity.
If you have ideas on topics you'd like to read relating to life with children, do leave a comment!
Sharing is caring!