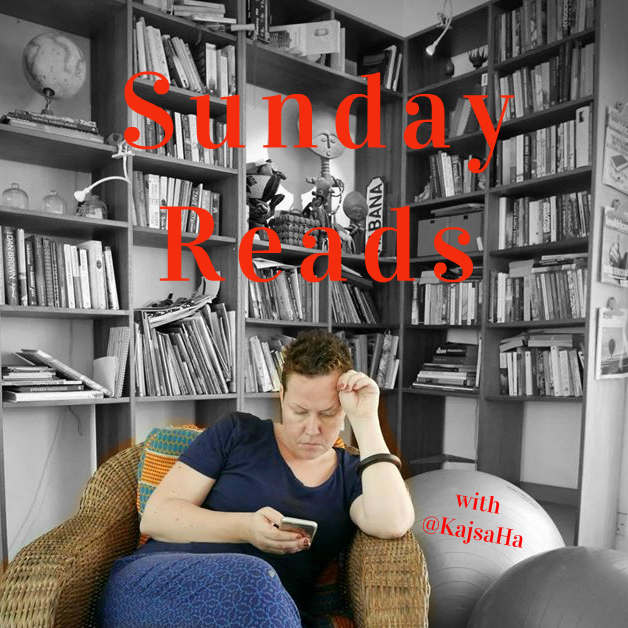 This week I read:
This Swedish article I wish was available in English for all (ok, more folks) to read:
Did not read anything in Swedish.
This week I watched no video, because of new semester! But I am reading the book series by Elena Ferrante (on the final book! So addictive!)
What I would have loved to read, but did not come across:
A longer analysis on what the regime change in Ghana means to the ordinary person.
Tell me below what you are reading!
 This post is part of my #KajsaHASundayReads series. Inspired by personal role models, Ory Okolloh Mwangi and Chris Blattman,  I want to share articles I read with my followers on a somehow regular basis. 
Sharing is caring!